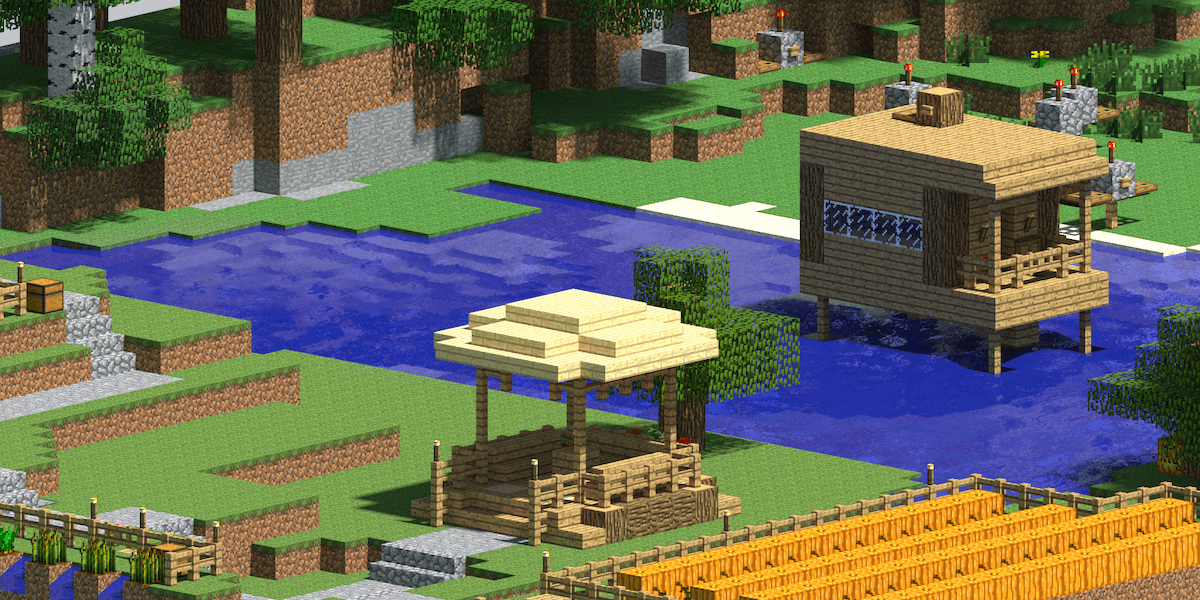 This Minecraft server is set to Survival Mode. "Players must collect resources, build structures, battle mobs, manage hunger, and explore the world in an effort to thrive and survive."
There are currently no players online. If you would like to be whitelisted to access this server, contact Michael.
We're running version 1.15.2 of Minecraft, so you will need to ensure your client matches. Follow the directions on the Changing game versions support page if it doesn't.
We also have an inactive Facebook page.